Welcome
We are the team of Tom and Michell Corliss. Together we create all of the different websites, companies, and projects that you find on all of our different platforms. We love to keeping learning new things and sharing the great information that we collect over the years. We hope you will take some time and check out each and every one of our websites. Thank you and have a great day!
Hello, I was born in Dearborn, Michigan in 1966 and have lived here my entire life. I worked for 18 years as an electrical/mechanical technician repairing production equipment in the video duplication industry. I have created 6 different businesses over the years in the fields of home improvement and media production. I have a 2 year certificate in graphic arts and many years of experience in home remodeling and related fields. My interest, as of late, have been building our web publishing and marketing business. Beside working on homes, I love cooking,  I love to read, I work on many different projects on the computer, I build things, play games, and once in a while I go on vacation.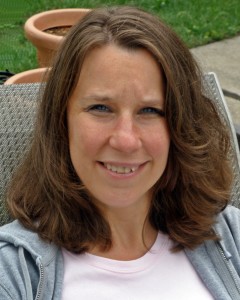 Hi, I was born in Detroit, Michigan in 1972 and I also have lived in Michigan my whole life. I have worked in many different jobs through out my life. My longest was working at TRW automaotive in the shipping/recieving department, whice I worked at for 12 years. More recently, I have been working at Home Goods retail store, which is part of TJX corporation. I help out on a many of the website projects that we are constatly creating. I love to work out, go for walks, run, spend time at home, cook, and read.